Services
We Offer a wide aray of services from helping setting up a new pc and printer including transfer of all your data or installing software all the way through to fault finding and setting up Virtual Servers and networks for Businesses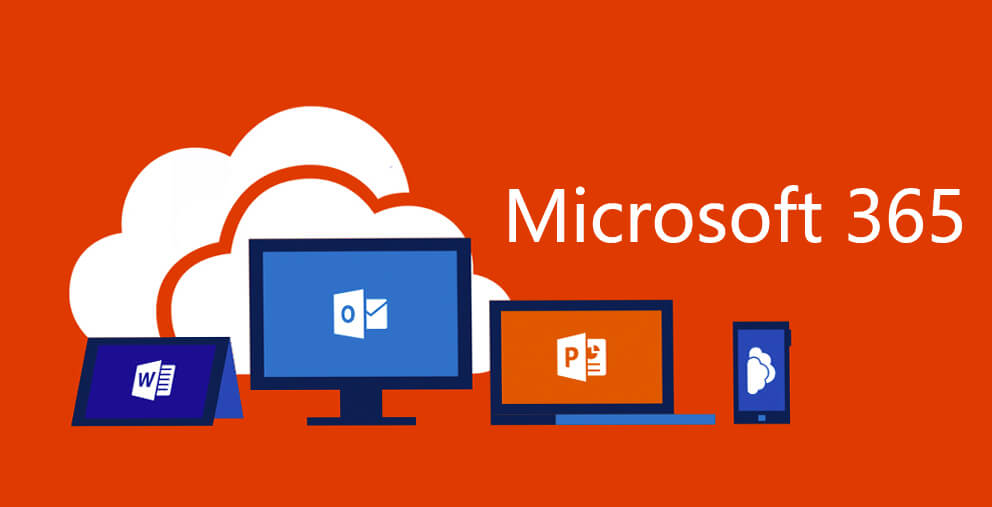 Microsoft 365
At Complete IT Support we offer a complete setup and installation service for Microsoft office 365 to help get your business into the cloud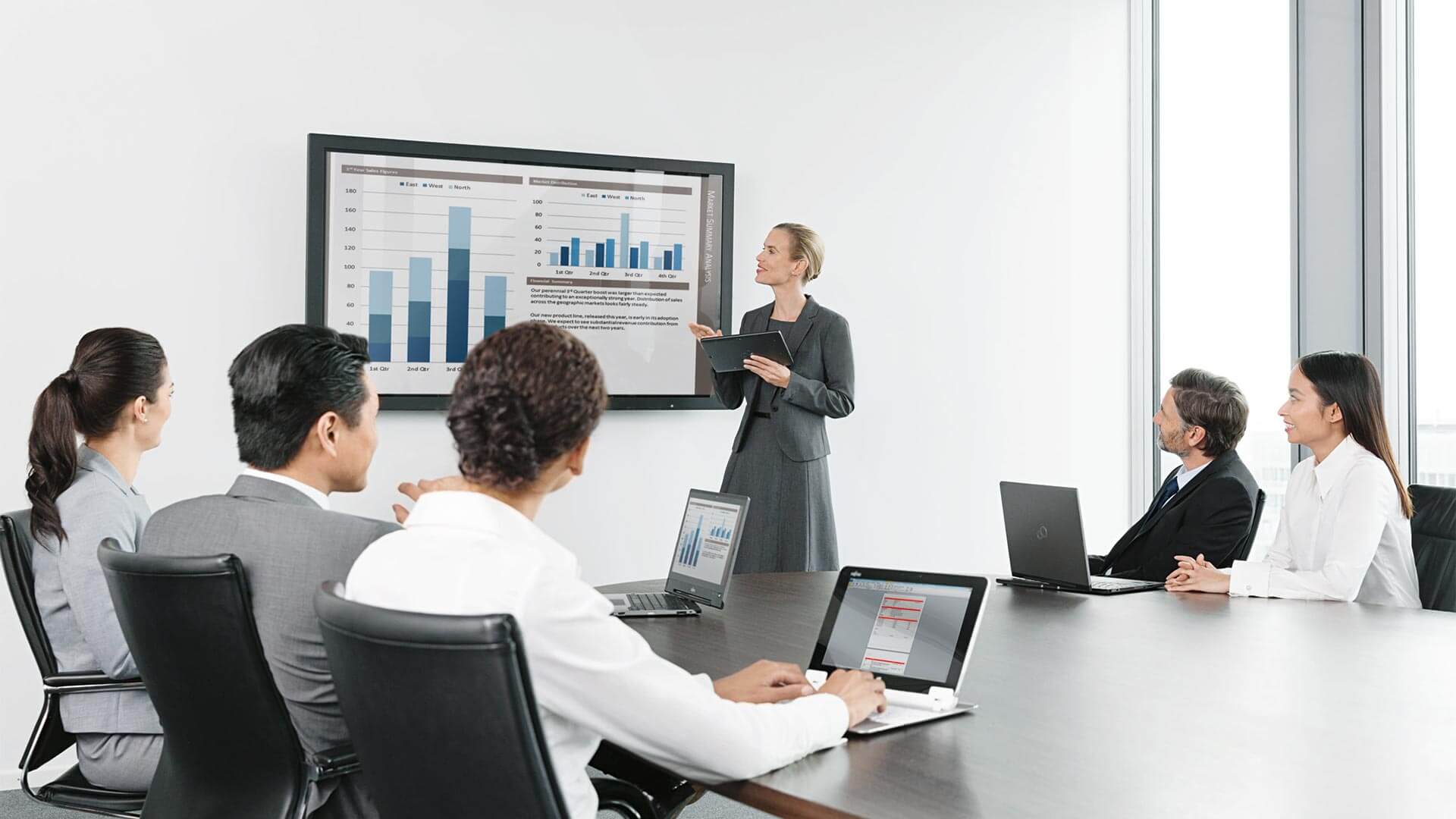 Business Support
We support Businesses with One Computer through to multi site networks running 24/7 365 with multiple servers and pc's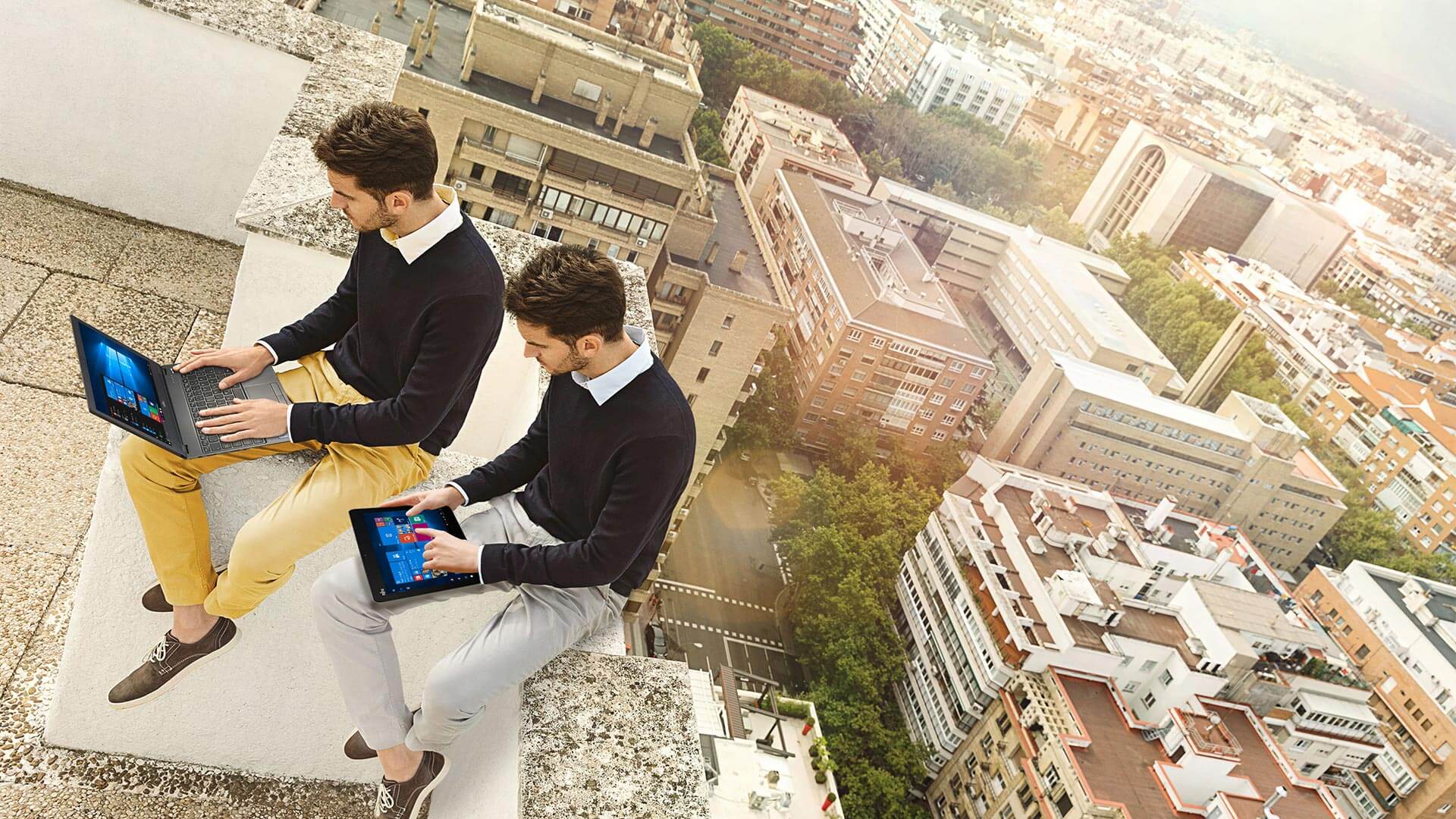 Network Security & Anti Virus
With todays threats your network isnt safe with just the standard Router your ISP sends you, you need a next Generation Firewall to protect your network  and Anti Virus software to protect your pc's.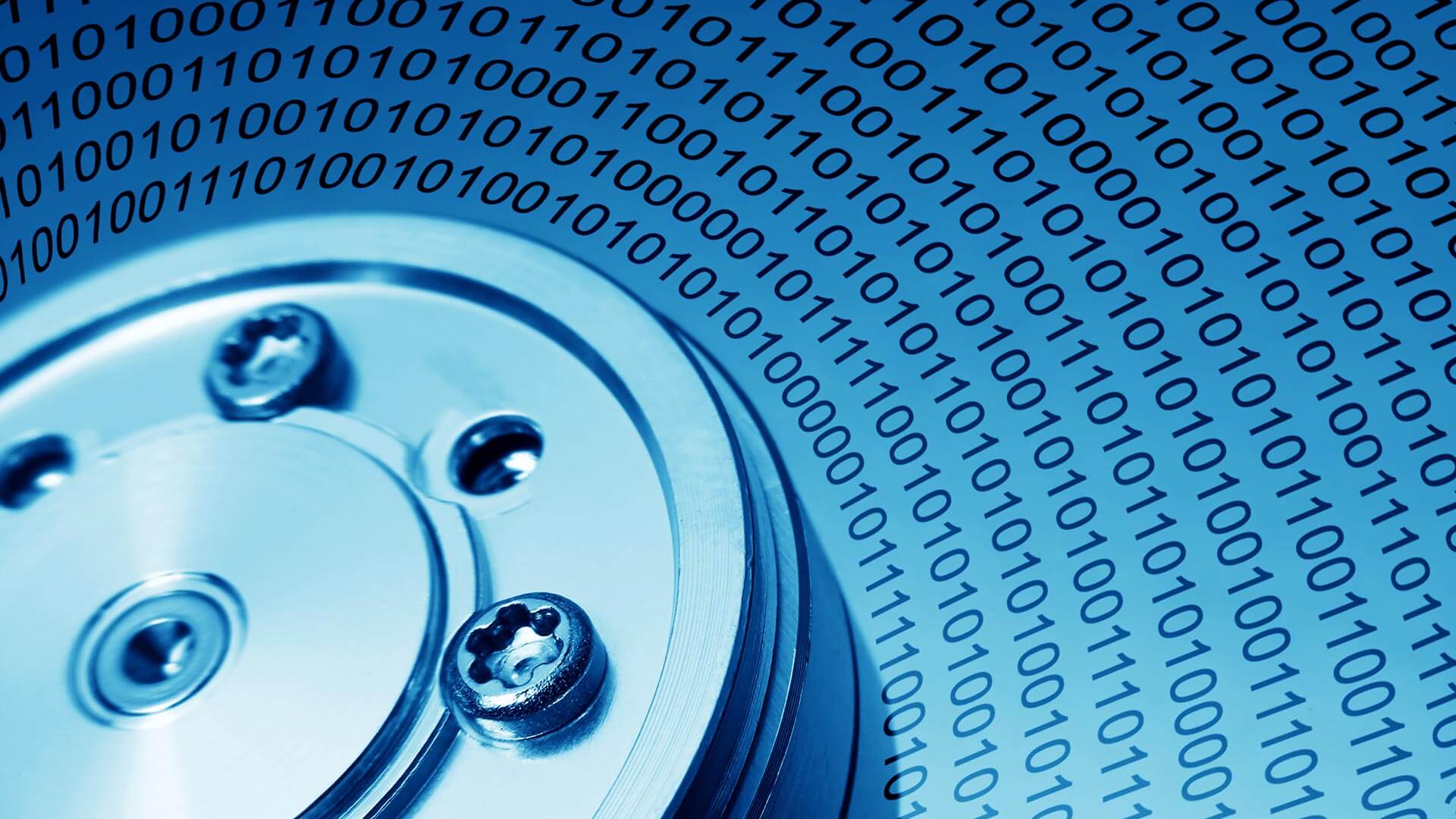 Hardware Disposal & Data Erasing
In this day and age where information is key, have you thought about the data on your pc's when you have finished with them? We can take away your old hardware recycle it and securly erase your data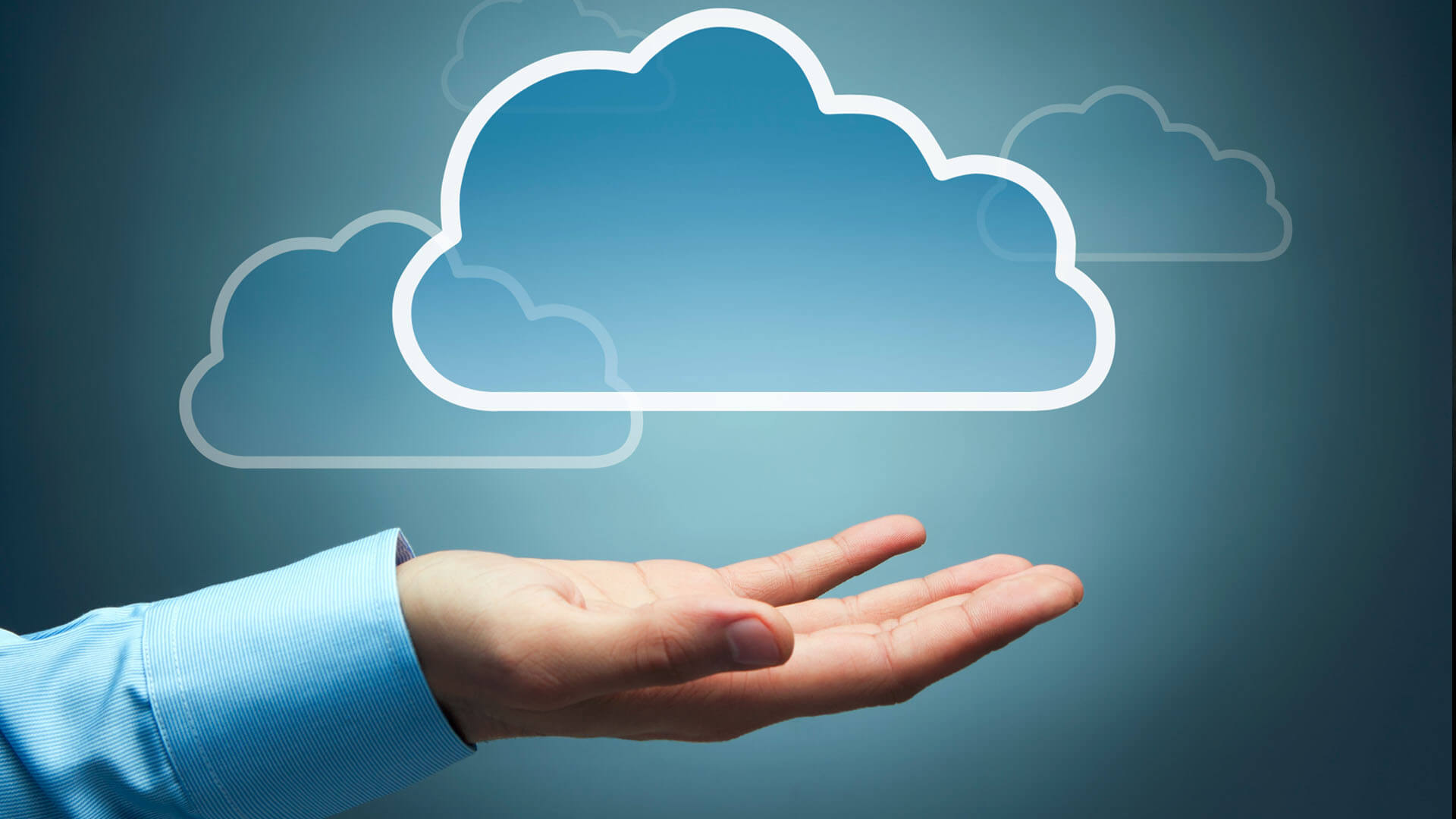 Cloud Back-Ups
We offer a complete Backup Service for your computers and business, using very easy to use fully automated software we can backup all your data on your pc's and even your complete Microsoft Office 365 tenant to remote Highly Secure online storage facility.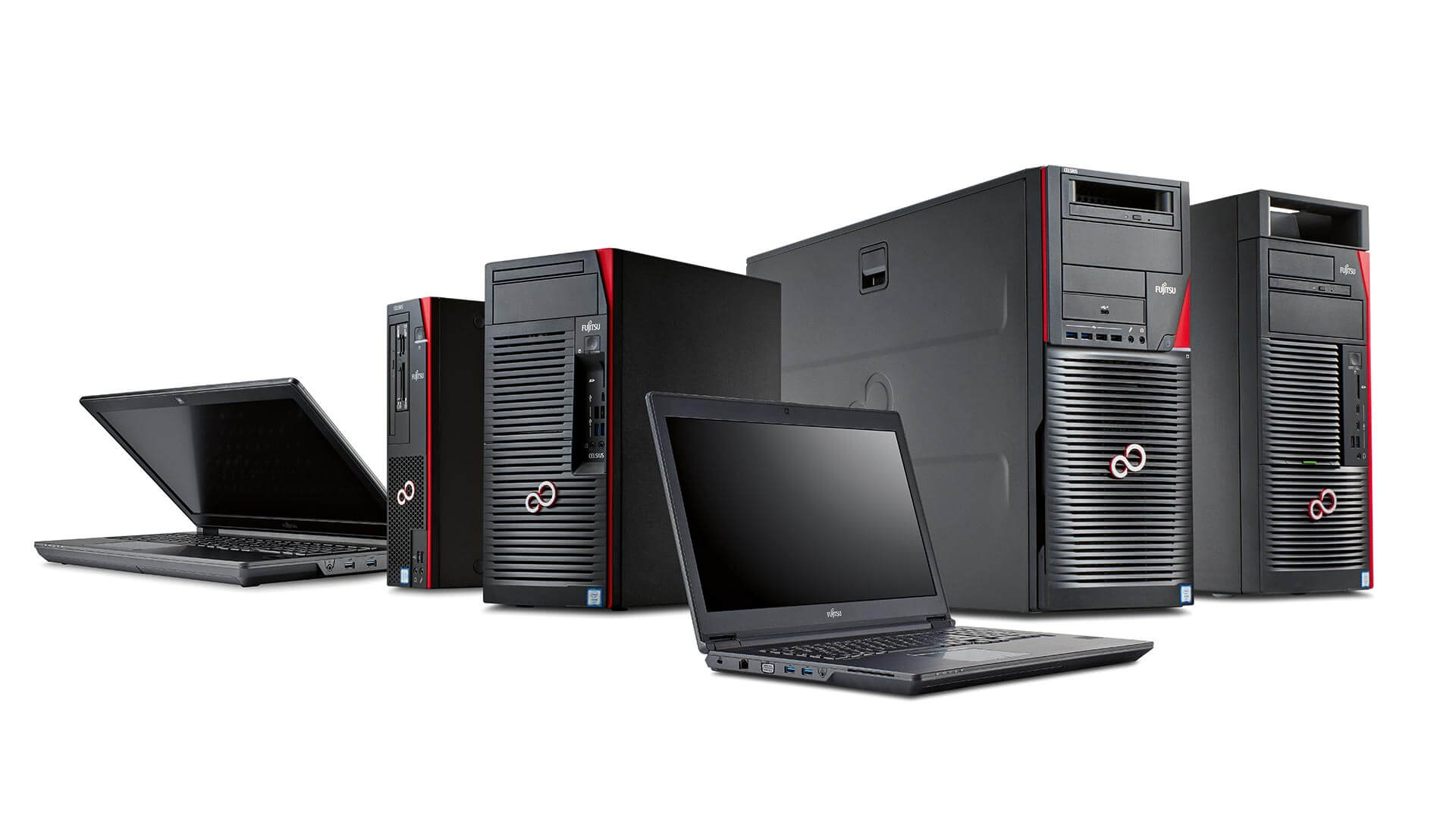 Our Products
We offer a Wide range of IT products at very competative Prices From IPads and Mac Books to PC's Printer SERVERS and even single cat5 network cables
Office
10 Markham Road, Capel,
Dorking, Surrey, RH5 4TY
Hours
M-F: 9am - 17:30pm
S-S: Closed